Austin Texas Restaurants
With all of the sightseeing and activities you'll be doing in Austin, you can be sure that you are going to work up an appetite. When mealtime arrives, you'll find what you crave at one of the many Austin Texas restaurants.
Home Slice Pizza
Enjoy a slice of authentic New York-style pizza in the heart of Austin Texas at Home Slice Pizza. This Austin Texas restaurant, the dough is hand-tossed, in the traditional New York way and the pies are made with fresh ingredients. Order a traditional cheese pizza, pile on the toppings of your choice, or try one of the gourmet pizzas. This restaurant also offers other options in addition to pizza, such as hot subs and calzones. For a sweet treat, try one of the freshly baked confections; New York-style cheesecake, cannoli, tiramisu or Rice Krispy treats. Dine in, or order your meal for takeout. Go to homeslicepizza.com for more information.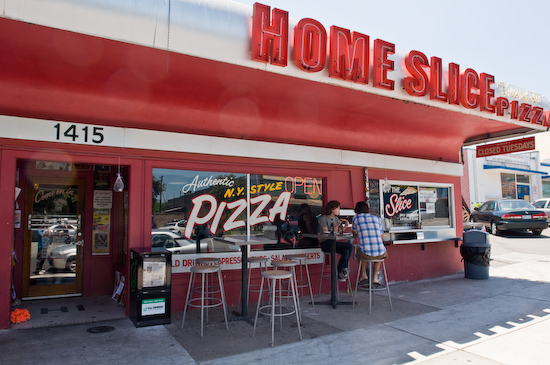 Moonshine Patio Bar and Grill
Experience great American cooking at the Moonshine Patio Bar and Grill. Located in a charming historic building, here, you'll experience traditional American comfort food in a comfortable and inviting atmosphere. Among the tantalizing menu items, you'll find Broiled Rainbow Trout with Corn Bread Stuffing, Beer Battered Asparagus, Buffalo Meatloaf and a Chicken Artichoke BLT. This Austin Texas restaurant also serves brunch on Sunday mornings, where you can dine on different egg dishes, corned beef hash, green chile cheese grits and chicken fried steak tenders. Pair your meal with a glass of wine or one of the specialty libations. Visit moonshinegrill.com for more information.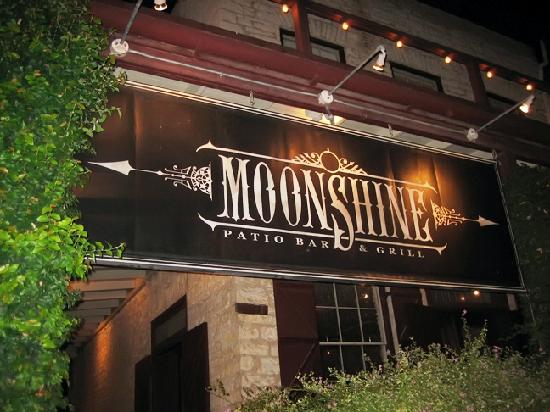 Hula Hut
At the Hula Hut, you'll find a menu that is as unique as the city of Austin. This Austin Texas restaurant is located right over Lake Austin and offers a fun and funky tropical setting and a menu to match. The fare is a one-of-a-kind Tiki-Mex, which blends Hawaiian and Mexican fare. On the menu, you will find an array of items, including Coconut Fried Shrimp, Guacamole Salad, Palm Tree Hugger Nachos, a Steak Tubular Taco and the famous Hula Hut Burger. Dine inside or on the tiki deck and tack in the stunning lake views. Sip on island-inspired cocktails and be lulled by the Hawaiian and surf rock tunes. To learn more about this one-of-a-kind Austin Texas restaurant, go to hulahut.com.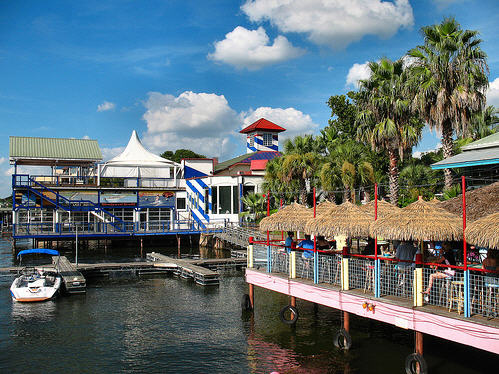 From traditional American cuisine to unique Tiki-Mex fare and virtually everything in between, the many Austin Texas restaurants will satisfy your hunger and tantalize your taste buds.