The Real Austin Texas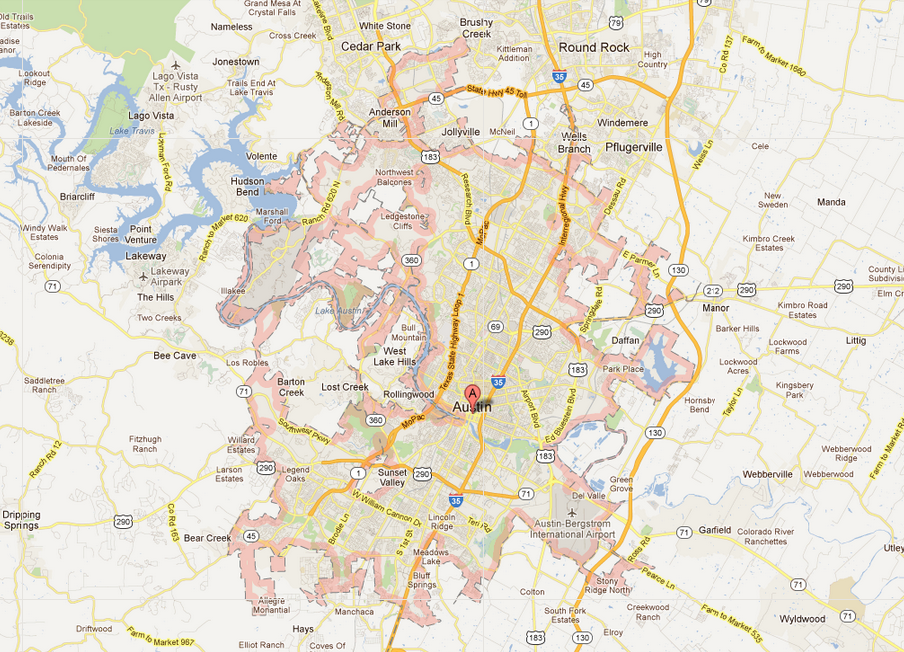 Executives clad in business suites, big buckle wearing cowboys and free-spirited creative individuals blend together to make up the eclectic city of Austin. Whether you're looking for an adventure, you want to experience why "everything is bigger in Texas," or you want to rediscover your creative side, a trip to Austin will surely satisfy your desires.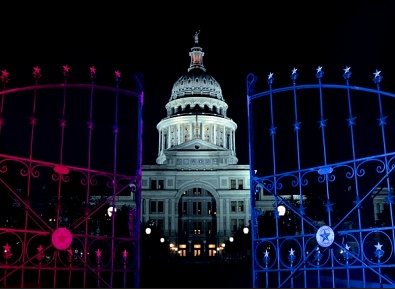 This Texas city was originally named "Waterloo" and was selected to be the site of the capital of the site of the Republic of Texas and was later renamed for the so-called Father of Texas, Stephen F. Austin. This vibrant city grew and expanded during the 19th and 20th centuries and eventually developed into the liberal, open-minded and spirited community that it is today. This city is home to an eclectic population of artists, musicians, businesspeople, politicians and techies who come together to form one unique and dynamic community. Austin is famed for its diverse population and its diverse activities, which the locals hold near and dear to their hearts and are extremely proud of. In fact, the locals are so proud of their diversity that they have coined the term "Keep Austin Weird" as their city's slogan.
The saying goes, "Everything is bigger in Texas" and Austin certainly lives up to this phrase. Austin is the capital of Texas and is home to the largest State Capital building in the United States. The dome of the building, though smaller in width, is actually taller than the Capital Building of the United States. The State Capital isn't all that the city does big; Austin holds the title as the Live Music Capital of the World and has some 200 live music venues to help it maintain the title.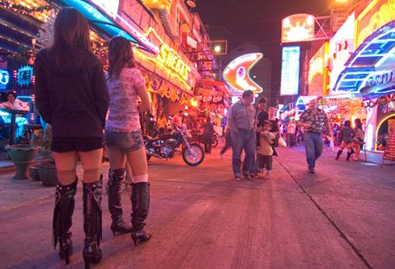 Being the capital of the state of Texas and the Live Music Capital of the World is just the tip of the iceberg for things that the city of Austin is famed for. Here, a creative cultural filled with artists, musicians and spirited individuals abounds. This spirited culture is celebrated through the cities many museums, art galleries and musical and performing arts venues. A vibrant nightlife and festive streets also add to the celebration of the vibrant culture that this Texas City is renowned for.
Though it is a capital city and a city that is rich in culture, Austin also prides itself on its sprawling green spaces. Get out and enjoy nature on your visit to the city. The portal to Texas' Hill Country, Austin invites you to enjoy its many outdoor vistas. With lakes, hiking and biking trails, over 200 parks and pleasant weather year-round, you'll find plenty of ways to enjoy the great outdoors on your visit to Austin.
Whether you're in the mood for Tex-Mex, good old-fashioned barbecue, fusion food or culturally specific foods – no matter what your palate is craving, Austin has got you covered. Enjoy a sit-down meal at one of the many restaurants or grab something to eat while you're on the go from one of the trailer eateries that can be found on nearly every street corner.
Looking for something to do? You want have to look too far, as something is always happening in Austin. Grab a spot at the Congress Avenue Bridge, or "Bat Bridge" at dusk to watch an unforgettable evening display – the flight of millions of bat. If bat watching isn't your speed, check out one of the shows at the live music venues, sip some cocktails and get to know the locals or put on your cowboy boots for some country line dancing.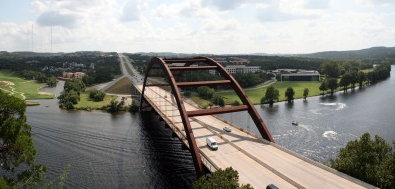 No matter what time of the year you are planning a trip to Austin, you can expect to back shorts, tank tops and T-shirts and sandals. The weather of this Texas city is driven by the nearby Gulf of Mexico. The subtropical climate has mild winters and hot and humid summers. With such mild weather, don't bother wasting space in your suitcase with heavy coats and boots. Even in the dead of winter, you will be comfortable strolling the streets in a lightweight sweater.
Now that you know a bit about the sites and attractions that make Austin such a unique city, it's time for you to explore the city yourself. Before heading out and hitting the streets of Austin, have a look around the pages of Rediscover Austin. Here, you will find comprehensive information about this capital city that you can use to help you plan an unforgettable Austin vacation. Whether you are planning a romantic getaway for you and your significant other or you are planning a trip for you and your family, you can be sure that Austin will do more than delight.