Austin Newspaper
In a city that's as diverse as Austin, it's no wonder there are so many ways to find out the news. There are several Austin newspapers that highlight the news, offering different opinions and shedding light on different topics. While you are visiting the city, grab an Austin newspaper and catch up on some of the local, national and world events.
The Austin Chronicle
The Austin Chronicle highlights the news and events around the city, the state, the country and the world in an insightful and neutral manner. In this Austin newspaper, you'll find information that affects your personal life, as well as the world. Local, national and international news stories are highlighted; the weather is offered, as is stock information, sporting information and politics and inspiring articles offer insightful information. Catch up on the news online and learn more at austinchronicle.com.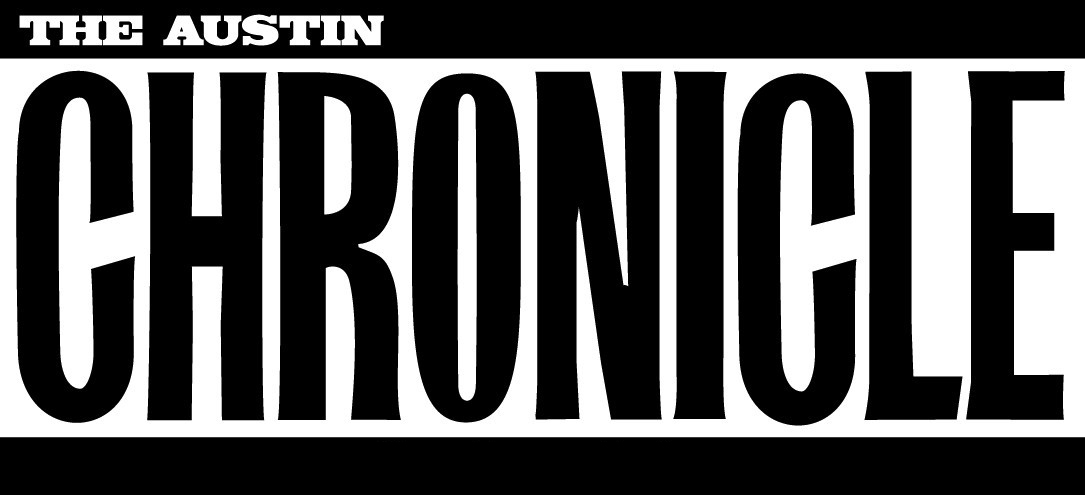 The Statesman
The Statesman is another Austin newspaper that offers insight into the daily events that shape not only the city of Austin and the state of Texas, but the nation and the world. When reading this newspaper, you'll find information about politics, business, sports and finance, as well as weather, entertainment, life stories and opinion pieces. Grab a copy or visit the interactive website to brush up on today's top stories at thestatesman.com.

Austin Business Journal
If business is of utmost importance to you, then you will want to pick up a copy of the Austin Business Journal. This Austin newspaper discusses news and events that affect daily business in the city of Austin, around the country and around the world. Learn how to start up a business, how to maintain a business and what is going on with already established businesses. If you're looking for real estate or employment information, you'll also find it in the Austin Business Journal. Go to bizjournals.com to learn more information.

La Voz Newspapers
If you are interested in finding out who was accepted into a college, who got promoted at their job or who is a new community activist, then pick up a copy of La Voz. This newspaper highlights the news that doesn't make into the mainstream newspapers and sheds light on the important contributions and accomplishments of the community. This newspaper is distributed during the first week of each month. For more information, visit lavoznewspapers.com.

Stay current on your trip to Austin— local, state and world news is right at your fingertips in the many Austin newspapers.