Austin Shopping
One way to find out about a city is by visiting their local shops and when visiting the city of Austin, you will find that the shops are as diverse as the people themselves. Austin shopping offers the latest fashions and unique designs, hip music, funky gift and collectibles and literary works. For a bit of retail therapy, hit the shops of Austin.
Clothing
Whether you're looking for the newest designer trends, or you're on the market for something a bit more peculiar, you can rest assured that you will find the type of clothing you are looking for at one of the Austin clothing stores. Emeralds, By George, Shiki, Fetish, Urban Outfitters, Banana Republic and the Texas Clothier are just some of the clothing stores you will find in Austin.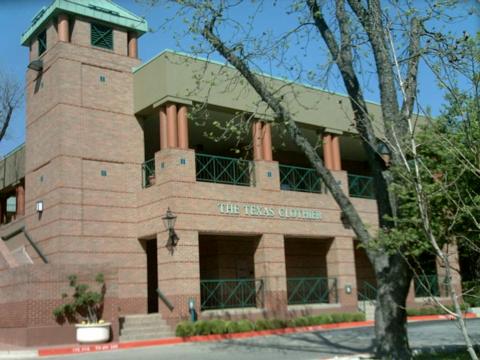 Music
While visiting the Live Music Capital of the World, you may want to pick up an album or two, or even an instrument to celebrate your trip and to take home some lasting memories. Visit one of the local music stores to find your favorite tunes. Strait Music Company, Waterloo Records, Austin Music Store and Atone's Record Store are the names of some of the music shops in the city of Austin.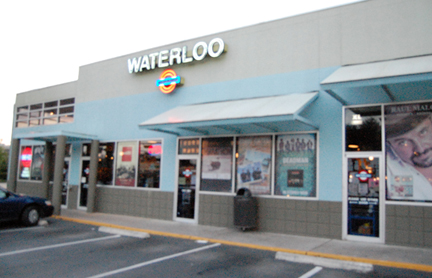 Book Stores
Want to read a new book on your travels? Inspired to compose your own literary work? Austin shopping offers several book stores to cater to the literature lover in you. To find books and other literacy related items, visit one of Austin's book stores, such as BookPeople, Bevos Bookstores, Domy Books, Whole Life Books or 12th Street Books.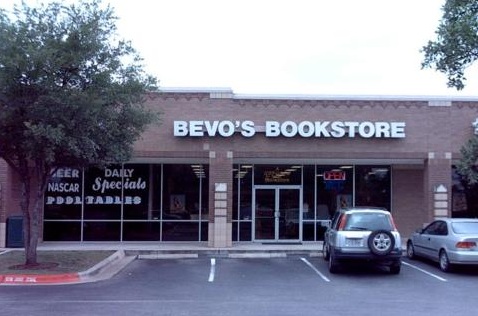 Antique and Collectible Stores
Find something uniquely Austin or something that is like nothing else you have ever seen at one of Austin's antique and collectible stores. For rare finds, explore the items at the Austin Antique Mall, the Antique Swan, Pat Monroe Antiques, Dreyfus Antiques Galleries or Negrel Antiques.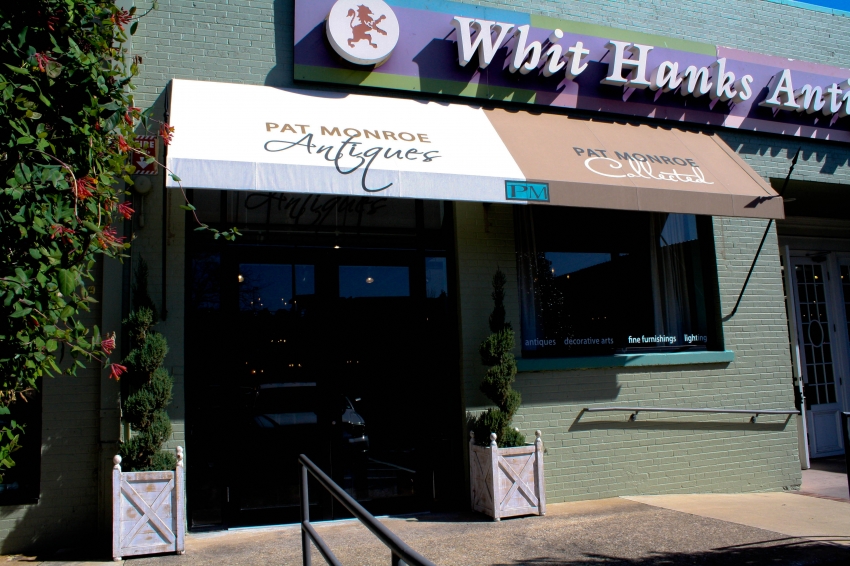 Don't go home empty-handed – Austin shopping will leave you with items that will document your trip and help to make your memories of your trip last a lifetime.