Austin Bars
The nightlife is just one of the things that Austin is famed. When the sun goes down, one of the many ways to celebrate and have a good time is by rubbing elbows with the locals and fellow travelers at the Austin bars. Whether you're looking to exercise your dancing shoes or you want to sit back and sip cocktails in a laid back environment, you'll find a good time at one of the many Austin bars.
The Ginger Man Austin
Like beer? Then head over to the Ginger Man Austin. This friendly and lively bar specializes in import beer; in fact, there are so many beers offered, it's hard to keep track of just how many you can choose from. The outdoor beer garden is an ideal place to enjoy your beer and hang out with other patrons. The bar also features live music on a regular basis. To learn more about the Ginger Man Austin, go to gingermanpub.com.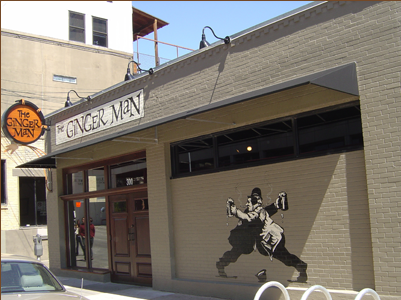 Lustre Pearl
Located in an old house that has been virtually torn down to its bare bones, Lustre Pearl's is a bar that puts a new twist on the term "laid back." Enjoy drinks inside the house, where you can travel from room-to-room and hear various musicians playing live. Take your libations into the front yard, where you can sit on the lawn chairs and strike up a conversation. Head out back and try your hand at ping pong or beer pong, or use the hula hoops to twist the night away. At Lustre Pearl's, you'll enjoy the non-stuffy and relaxed atmosphere and learn a little bit about why Austin is so weird. For more information, go to lustrepearlaustin.com.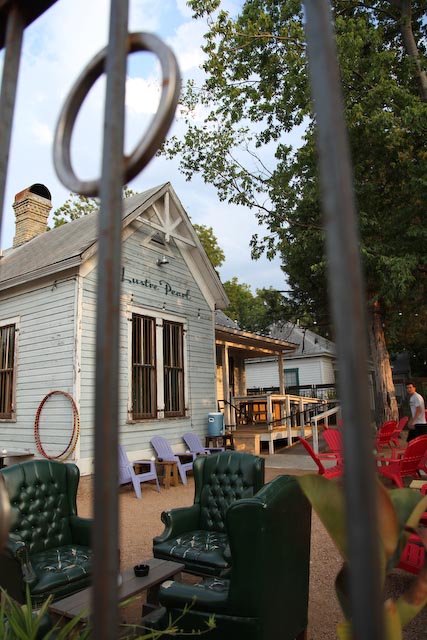 Six
In the heart of Austin's warehouse district, you'll find this trendy and happening bar. The dimly light bar has a sexy atmosphere. Take your drink on the dance floor and sway to the music; kick back on the overstuffed couches in the lounge area or head upstairs to the rooftop bar and take in the sweeping views of the Austin skyline. Live music is played on weekdays and on the weekends, DJs spin the beats. At Six, you'll have an intoxicatingly good time. Find out more information at sixlounge.com.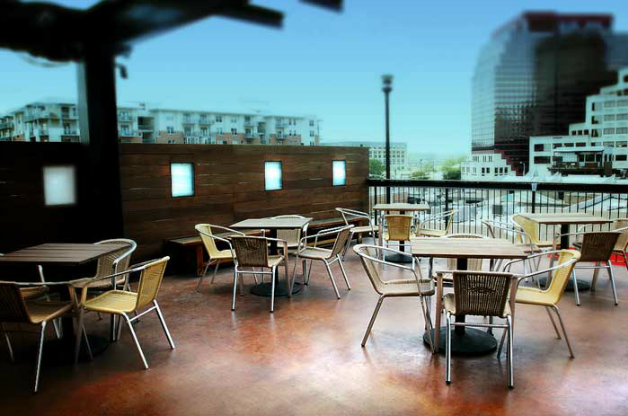 Cozy, friendly, laid back, upbeat; all of these words describe the many Austin bars; whichever word most appeals to you, you'll find a bar that brings the word to life.